In recent years we have witnessed how the drones have been used in many different activities, both civil and military nature. The thieves apparently have realized the many possibilities offered by the technology of unmanned aircraft (UAVs for its acronym in English) and have decided to get the full benefit.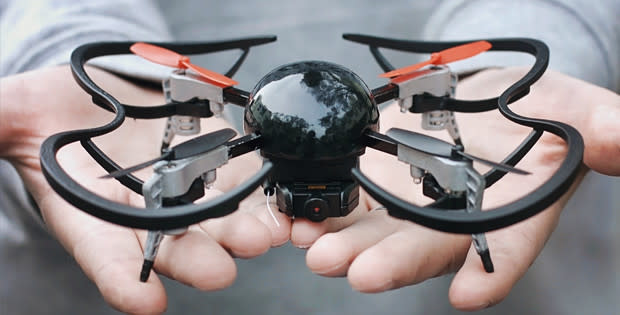 The UAVs are used to identify and study the houses that may be victims of a robbery. In the UK they have already reported the first cases, particularly in Suffolk. That is why the British authorities recommend calling the police if caught some unmanned aircraft flying over areas to "make them look suspicious."
Although technologies such as satellite maps as Google Maps service, and make it possible for thieves to have direct access to valuable information, the use of drones puts even more facilities to ransack a house by detailing more perimeter.